Pixel Art Dungeon Level 3
---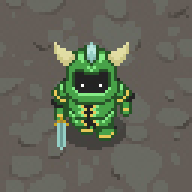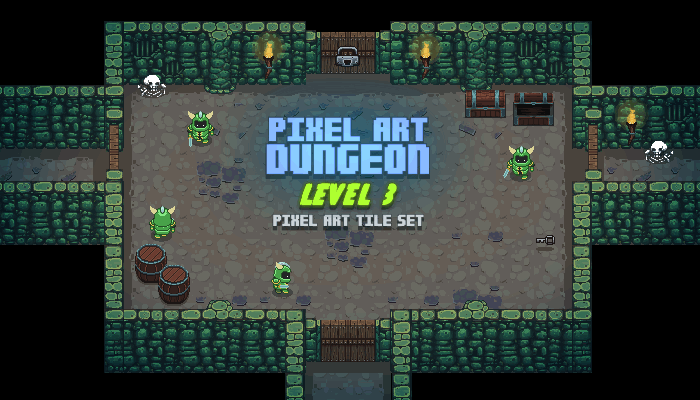 A complete pixel-style dungeon set, perfect for your next top-down RPG game.
Tags: dungeon , pixel , rpg , topdown ,
Animation Sequences:
Up, down, left and right sequences
---
Purchase Option #1:
Lifetime access through Game Art Partners. Download instantly.


Purchase Option #2:
Available to CartoonSmart Members...

🕹 Find out more!


Find out about our Partner program..
---
License details:
Unfold to read...