PARTICLE EFFEVTS VOL-11
---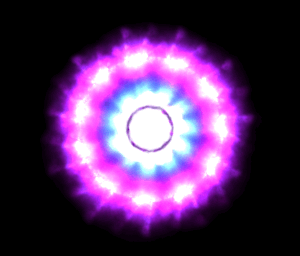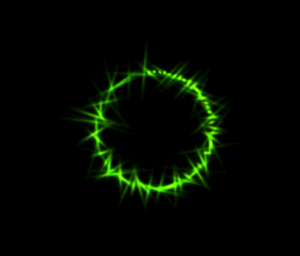 A collection of 16 awesome Particles effects exported into loop animations for game developers, or indie game developers which want to add the animated effects to the game.
Tags:
File Formats:
Effects include 60 frames of eye-sizzling loop animation and have been exported to PNG Format Single frame dimensions are 256×256.
---
Animation Sequences:
For Animation Preview, Visit That Link:- https://www.behance.net/gallery/89058287/Particle-Effevts-Vol-11
---
Purchase Option #1:
Lifetime access through Game Art Partners. Download instantly.


Purchase Option #2:
Available to CartoonSmart Members...

🕹 Find out more!


Find out about our Partner program..
---
License details:
Unfold to read...